Architecture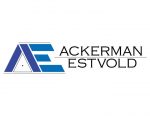 Business Description
Ackerman-Estvold is a professional civil engineering and architectural services consultant serving clients throughout the region. Our headquarters location is in Minot and we have an additional office in Williston. Services include architecture, transportation and traffic engineering, municipal, water resources, land planning and development, construction engineering, GIS, environmental, cultural resources, and landscape architecture.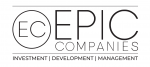 Business Description
EPIC Companies is an investment, development, and management firm located in West Fargo, ND. The main goal is taking underutilized spaces and developing mixed-use building that create a better quality of life for the community. EPIC Companies currently has 25 employees and has over 20+ buildings in their portfolio. Our management company manages over 800+ residential units and 250,000+ SF of commercial space. EPIC is a proud member of the Minot Association of Builders and is excited to open up Blu on Broadway, an affordable housing mixed-use building located at 1629 S Broadway, in Minot in the spring of 2021.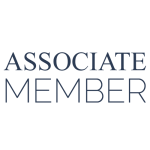 Business Description
Welcome to Wold Engineering, P.C.
With offices in Bottineau, Bismarck & Minot, Wold Engineering, P.C. provides consulting civil engineering and land surveying services for both the public and private sector. Our mission statement of "From Concept Through Construction ~ Turning Vision Into Reality Since 1955" captures the basis of what our firm represents. We listen to our clients by offering a strong engineering profile, incorporating new & innovative ideas and providing quality services.