Land Development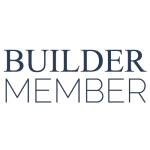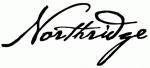 Business Description:
Features
Northridge was created as a planned development in Northwest Minot, North Dakota, to offer design-rich, quality homes within an attractive and natural setting.
Benefits
Northridge Villas is strategically designed with limited access, community green space, private cul-de-sac streets while featuring beautiful hillside views. This is a special opportunity to build your next home in a unique setting.
Location
Northridge Villas is located in the picturesque setting of northwest Minot, North Dakota. Join us at 901 27th Street NW and visit Minot's premier hillside community.