The MAB Homefront:
Keeping You Up to Date on the Minot Building Industry
The MAB Homefront is jam-packed with in-depth articles that provide complete, up-to-date information regarding the building industry in Minot, North Dakota and the surrounding areas. We keep you involved with the building industry and deliver area updates allowing you to manage your business effectively while staying connected to your community.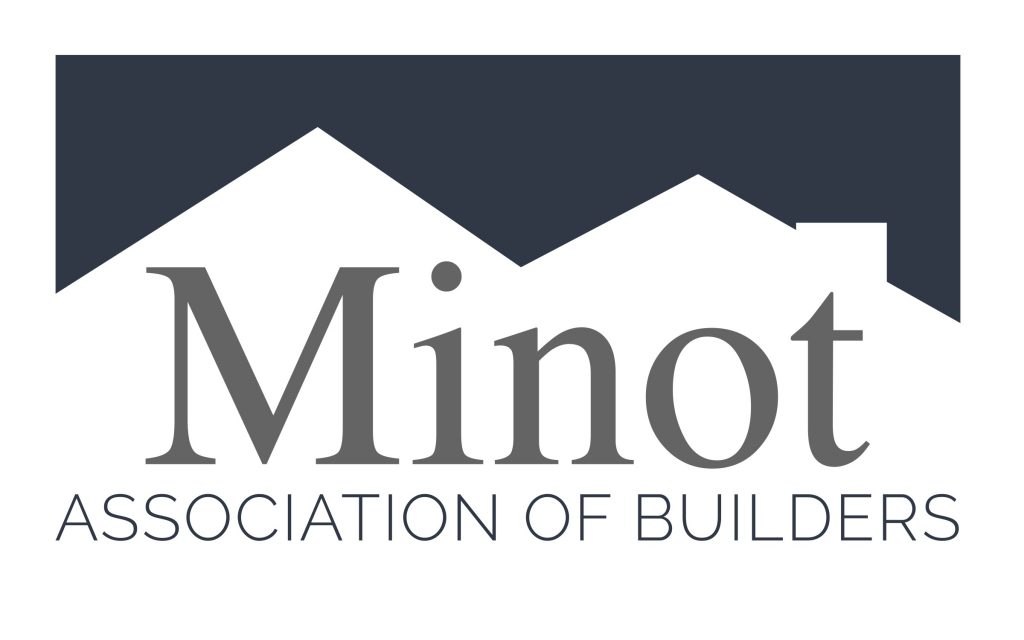 Here's your chance to grow your business by advertising in The MAB Homefront! Click here to build your business!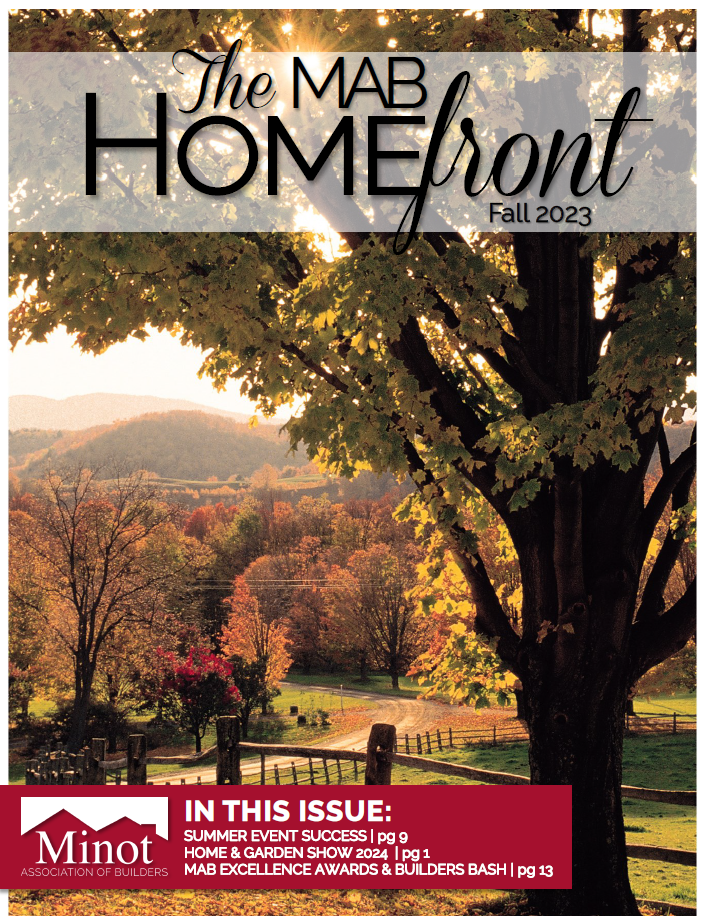 Look No Further. Start receiving our quarterly magazine
The MAB Homefront electronically today.