Business Description
PRODUCTS FROM PLUMBING SUPPLIES TO INDOOR LIGHTING
Our extensive online catalog of plumbing supplies, HVAC parts, lighting fixtures, pipe, valves and fittings has what you need to get the job done. Contractors, businesses and homeowners can shop our wide variety of plumbing and building supplies for any size project, with every purchase backed by Ferguson's stellar commitment to world-class customer service.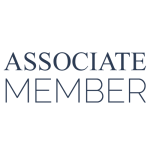 Business Description
Checking & Savings Accounts * Home Loans * Real Estate Loans * Personal & Business Loans * Agricultural Loans * Insurance Services * Trust Services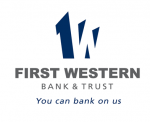 Business Description
We operate as a full-service financial center providing traditional banking products as well as trust services, all lines of insurance, leasing, and much more. You can bank on us.