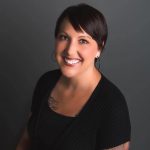 Business Description
Whether you are buying, selling, or investing in Real Estate, I am here to help you through the process! Big or small, I can help you with it all!
Tanya Cowart
Keller Williams Inspire Realty
FIND ME ON SOCIAL MEDIA!
FACEBOOK | www.facebook.com/tanyacowartrealtor
INSTAGRAM | www.instagram.com/tanyacowart_realtor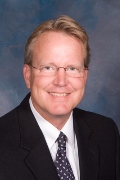 Business Description
The most important qualities of a real estate agent are experience, knowledge, and attention to detail. I have been a full-time real estate agent in Minot since 1986. Real estate is and has been, my one and only career. I have owned and managed several real estate companies over the years, I know why transactions close successfully, and I know why transactions fail. I can recognize and resolve potential hurdles before they appear. I will put my experience and knowledge to work for you, guide you through the process, help you manage all the details, and ensure your real estate experience is a good one.