Business Description
Unlike banks, credit unions aren't owned by a company, giant conglomerate, or wealthy family.
Aspire Credit Union is a not-for-profit financial cooperative. That means, once we've paid our operational expenses, profits are returned to you, the member.
Aspire is a community-chartered credit union whose field of membership includes: anyone who lives, works, worships, or attends school; and businesses, other legal entities, and organizations of such persons; located in: Bottineau, McHenry, McLean, Mountrail, Renville, or Ward counties of North Dakota. Our membership also includes immediate families or households of our existing members.
If you're interested in becoming a member give us a call or contact us today!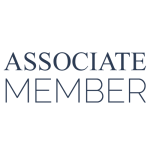 Business Description
Checking & Savings Accounts * Home Loans * Real Estate Loans * Personal & Business Loans * Agricultural Loans * Insurance Services * Trust Services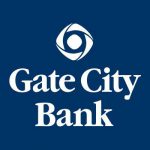 Business Description
Welcome to Gate City Bank! Since 1923, our tradition is to be the bank of choice, an employer of choice with employees of choice. We offer personal, business, online services, and insurance financial services. We believe we have something unique to offer at Gate City Bank, and our Mission Statement is designed to capture this:
To provide a welcoming atmosphere and a commitment to making the lives of our customers and employees better by investing in them and their communities For a Better Way of Life.®