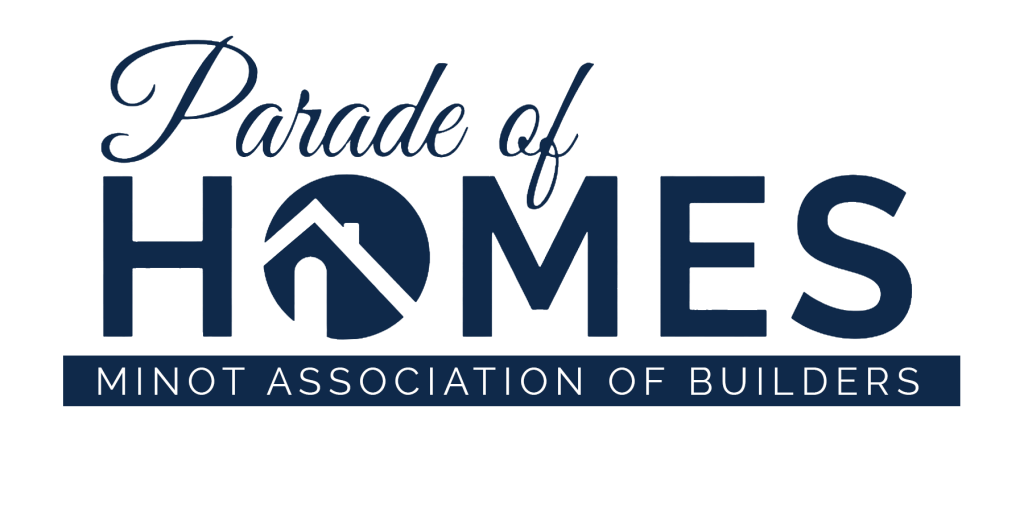 The Minot Association of Builders has made the decision to cancel the Parade of Homes for Fall 2019 due to lack of home entries. 

We are committed to next year and will spend the fall and winter making plans, doing research, and strategizing for an even better event in Fall 2020.


As we begin plans for the 2020 Parade of Homes, we welcome input from our members and former attendees! Please email con[email protected] if you have comments, questions or suggestions.