2019 PARADE OF HOMES – HOME ENTRY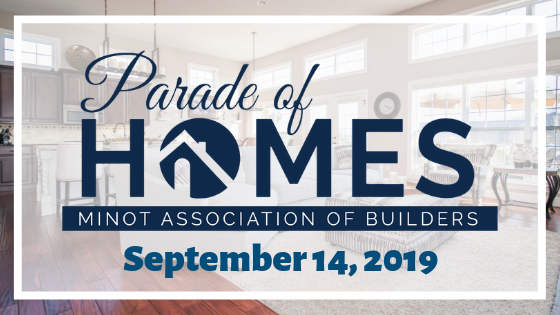 Thank you for participating in the 2019 Parade of Homes!
We are implementing electronic submission of entries to ensure consistency and accuracy. The information requested needs to be submitted by August 2nd, 2019. Please note that price changes will not be accepted after August 2nd, 2019. Photos of your home may be submitted below until August 12th, 2019.
INVOICES WILL BE SENT VIA EMAIL AFTER REGISTRATION IS COMPLETE TO ENSURE ACCURACY. 
PLEASE NOTE THAT ALL CATEGORIES MUST BE COMPLETED. IF YOU ARE UNABLE TO COMPLETE THE REGISTRATION IN IT'S ENTIRETY, PLEASE PUT N/A IN THE BOX TO ALLOW FOR PARTIAL REGISTRATION.
Click here to view the Parade of Homes contract and applicable paperwork in its entirety.