Register for the Ready Builders Lego Competition!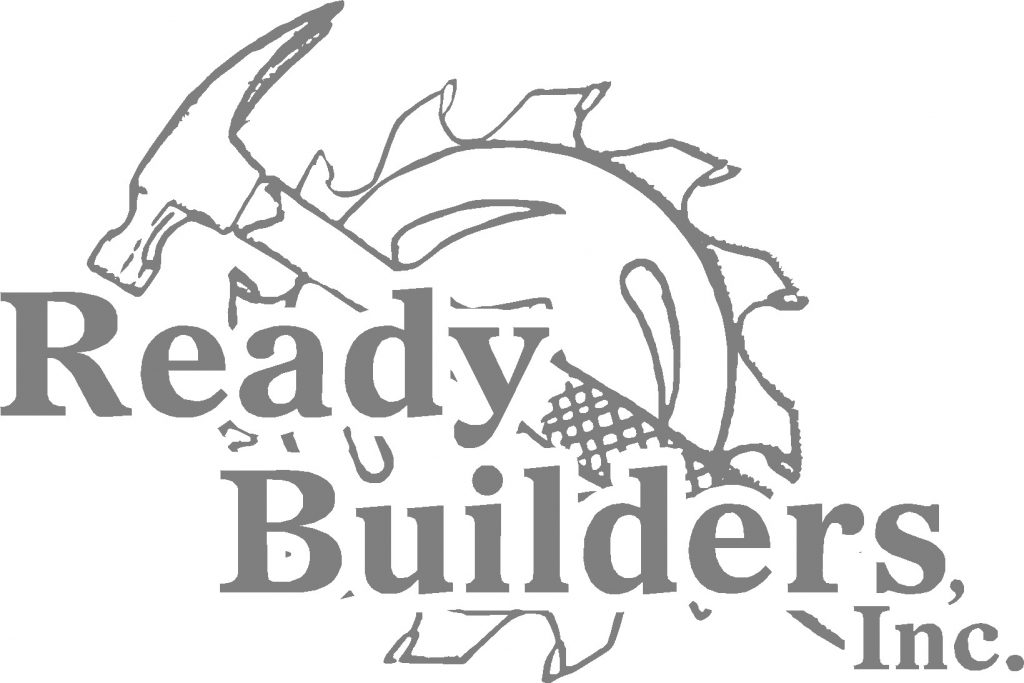 The Ready Builders Lego Competition is back again!
Join the Minot Association of Builders and Ready Builders Inc.. for the 2021 Ready Builders Lego Competition on Friday, March 19th and Saturday, March 20th at the 2021 Home & Garden Show! Spots available for kids ages 5-12!
The competition will be held THREE TIMES throughout the Home & Garden Show on Friday, March 19th and Saturday, March 20th with spots for 30 kids each session to build their very own Lego home! That's an hour of fun for 90 kids! LEGOS ARE PROVIDED! Participants will be given 40 minutes to build their dream home. Ready Builders will judge the competition and pick winners in each age category. Homes will be judged on creativity and the only requirement is: it must be a home!
Age categories are 5 to 8 years old and 9 to 12 years old.
COMPETITION TIMES
Friday, March 19th, 2021 – 6 PM to 7 PM
Saturday, March 20th, 2021 – 10:30 AM to 11:30 AM or 1:30 PM to 2:30 PM
Competition is free after the price of admission into the show. Registration is available at the show but will be first-come/first-serve at each session until full. If you would like a guaranteed spot in the competition at your time of choice, we recommend pre-registering!
———————————————————