The Minot Association of Builders is excited to announce the first Home Show Junior Design Challenge. This thought-provoking and educational interior design competition is open to 8th graders in Minot and the surrounding communities.
Playing the role of interior designer, each student will be asked to design a bedroom for a teenage boy or girl who loves to read, has a creative side and loves their hometown. Two semi-finalists will be invited to the 2019 Home and Garden Show where they will be given two hours and furniture sponsored by (TBD). Home and Garden Show visitors will be able to watch these young designers in action as they create their rooms on the show floor.
The final onsite project will be judged by a panel of experts in the design field. The winner will be announced on March 2nd and will receive a grand prize of (TBD). First runner-up will receive (TBD). Students must be able to attend the Minot Home and Garden Show on March 1st and 2nd to be eligible to win. No cost to enter.
This design competition is an excellent vehicle for students to explore an interest in interior design, as well as a great resume builder.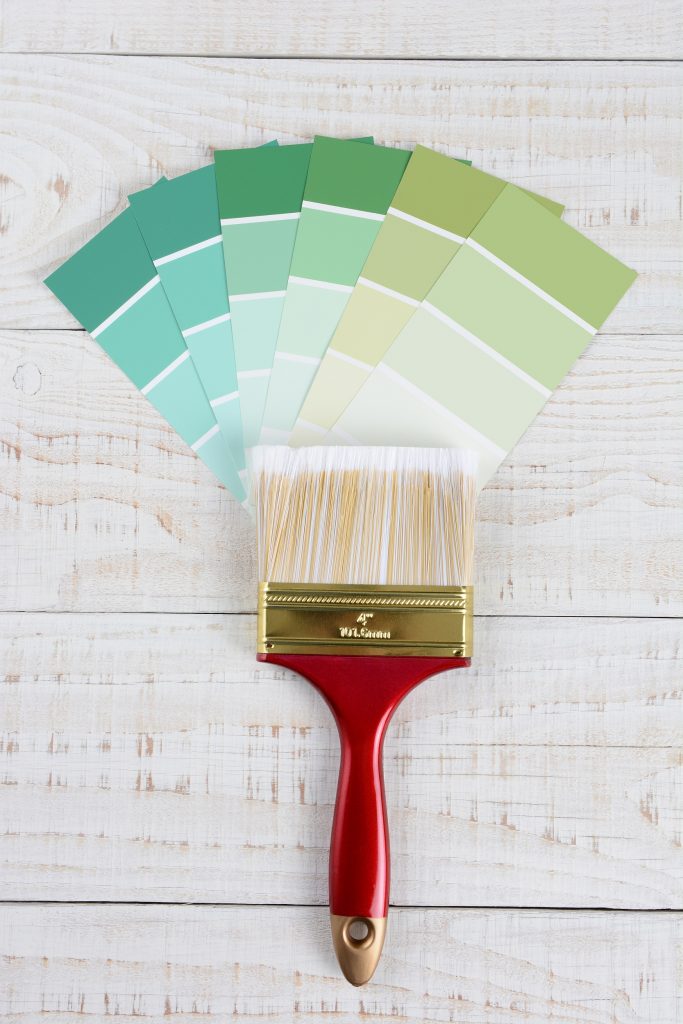 CONTEST CRITERIA AND
ENTRY REQUIREMENTS
DESIGN PROBLEM:
Teenager Bedroom
Client: 16 yr old boy or girl
Room Size: 10'x12′
LOVES + YOU MUST INCORPORATE:
to read
has a creative side
loves their hometown (museums, sports, art, people, etc)
PROBLEMS TO SOLVE:
Unorganized…needs organization to create structure
Bed is a full-size bed
Parents want it to look good with the door open!
Budget is $2K….nice but can go quickly. (Show how it is spent.)
RULES & REQUIREMENTS:
1. Create a bedroom design on a 24×36 poster board following the aforementioned parameters (Can take a photo of an actual physical one or can create it via a computer. Jpeg or PDF)
2. Must create one short video introducing yourself and your design style! (30 seconds long, will need to send via a link, YouTube preferred)
3.  Show how you fit it all in a $2K budget. (Simple Excel or Word document)
4.  All ideas must be your own. No help from others!
7.  Must be in town and able to attend the Minot Home and Garden Show on March 1st and 2nd, 2019. Live design challenge will be taking place during the Home and Garden Show on Saturday so must have all of March 2nd available.
8.  Must have parent or guardian permission to participate.
9.  Must be willing to participate in on-camera interviews and social media.
10. All entries must be submitted by February 1st at 12 PM.
ENTRIES ACCEPTED


JANUARY 1ST – FEBRUARY 1ST
SEMI-FINALISTS ANNOUNCED




FEBRUARY 15TH
HOME SHOW JUNIOR LIVE
DESIGN CHALLENGE


MARCH 2ND
WINNER ANNOUNCED




MARCH 2ND