Home/Business Window Care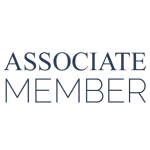 Business Description:
Good glass can protect, preserve and promote a home, car or business. Glass Doctor® of Minot helps local families and businesses use glass to their advantage. We offer repair, replacement or installation to Minot, New Town, Tioga, Watford City and Bottineau. Our experts help homeowners upgrade their windows and possibly lower their energy costs. Any auto glasswork we complete will have its structural integrity restored; we even work on tractors, combines and some RVs and buses. Businesses of Ward County will benefit from emergency storefront glass repair, specialty glass installation, such as tinted glass, and proactive emergency preparations. At Glass Doctor of Minot, we fix your panes®.