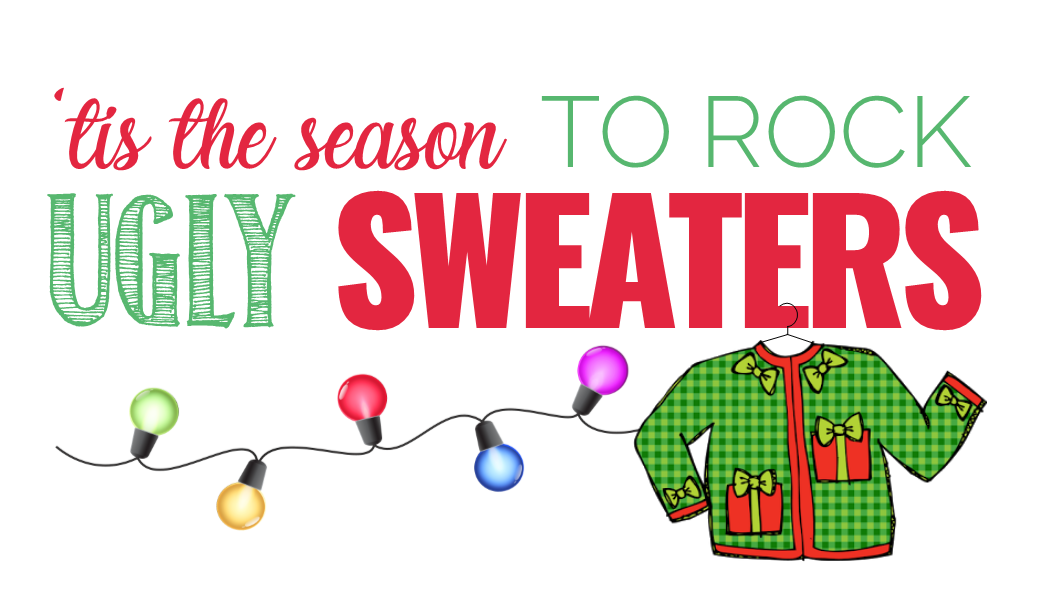 We had a GREAT time at the 2018 Builders' Bash! Thank you to Gravel Products and Concrete Mobile for putting together such a festive and fun event for all of us at the Minot Association of Builders! It was the perfect way to wrap up 2018!
Thank you to our sponsors: Gravel Products Inc, Concrete Mobile, First International Bank & Trust, Souris Valley Ready Mix, Minot Sash N' Door, First Western Insurance, Dacotah Bank, Craft Builders, SRT Communications and Burdick Job Corps Center!
Congratulations to all of the 2018 award winners:
New Member Recruitment Challenge – Gene Beau Lac Jr
Spike Recognition – John Coughlin 
BEAM Award Winner – Souris River Designs
Dan Feist Extra Mile Award Winner – Gravel Products
Citizen of the Year – Chad and Angie Thompson of Prairie Grit Adaptive Sports
Associate of the Year – Houston Engineering
Builder of the Year – All-State Contracting
Best Dressed Award – Matt Geinert
Thank you to all who sponsored and attended the 2018 Builders' Bash! We're already looking forward to next year!